Download manual Regular-ACS-CLAY-TYPE.pdf (eng)
Silver clay comes from Japan and is used all over the world by artists, jewelers, hobbyists and others.
Silver, bronze, copper and gold clay are also known as metal clay.
Silver Clay is malleable silver consisting of fine silver powder, binder and water.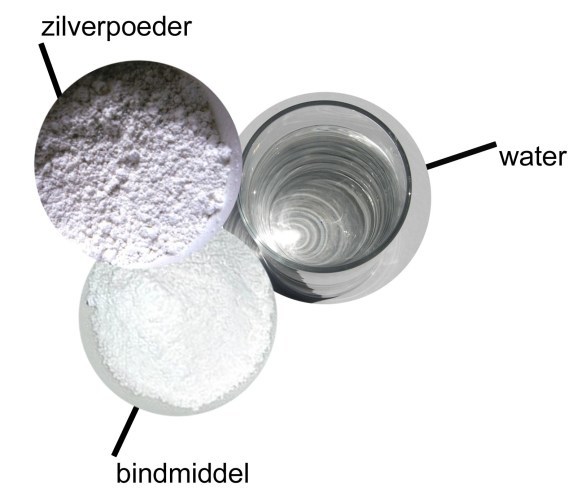 The clay is smooth and is easy to deploy, malleable and workable, however please note that the clay dries in the air.
A tray distilled water, with a tassel is real need to hold the clay smoothly.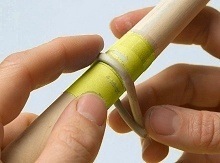 When the clay has dried properly, you can file the jewelry, sanding, stick dried parts together or repairing with silver clay paste or decorate with seringe clay.

Bake the clay with a grille on the stove, with a burner or in a special kiln. Please note that the clay is dry!

After baking the piece is white. Now you must brush to clean the silver with a polishing brush and you can continue working through the jewelry with the sanding or polishing cloths or polishing needle.
Silver Clay as malleable material has the advantage that it is very easy to form.
After baking the clay is become pure silver 999.
With materials and tools such as stamps, roller, ring stick, molds, templates, pearls, fine silver wire, eyelets, hooks, chain, silk ribbons, molds, zircons, and much more to create beautiful jewelry, all with the tools and supplies (of silver or fine silver) which are available in this store.